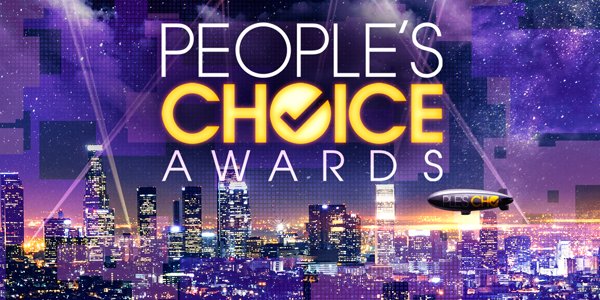 Aconteceu ontem em Los Angeles a cerimônia de premiação do People's Choice Awards 2016. Supernatural, Misha e Jensen concorriam.
Supernatural concorria na categoria Favorite Network TV Sci-Fi/Fantasy Show e infelizmente acabou perdendo para a série (já cancelada) Beauty and the Beast, também da The CW. Concorriam nessa categoria:
Arrow
Beauty and the Beast
Once Upon a Time
Supernatural
The Vampire Diaries
Jensen Ackles e Misha Collins foram adversários na mesma categoria, concorrendo ao prêmio de Favorite Sci-Fi/Fantasy TV Actor, e quem levou foi Jensen. Nesta categoria concorriam com Jensen e Misha outros grandes nomes e favoritos, como Daviv Tennant e Ian Somerhalder:
David Tennant
Ian Somerhalder
Jensen Ackles
Misha Collins
Sam Heughan
Para agradecer ao prêmio, Jensen publicou um vídeo em seu Facebook, onde Misha também participa.

My People's Choice Award acceptance video. (Some of Misha Collins best work.) Thanks y'all. 2016 is starting off on a good note!
Publicado por Jensen Ackles em Quarta, 6 de janeiro de 2016